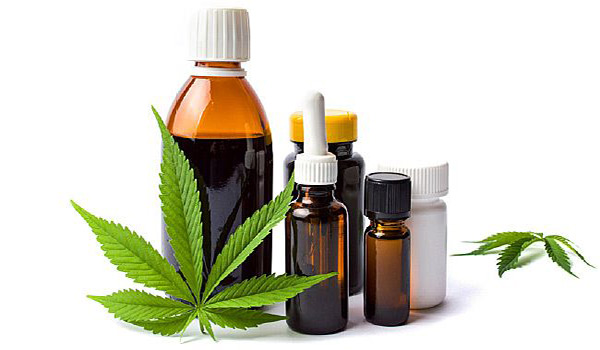 As the popularity of CBD products has grown, so have the number of fake products being sold. Some companies will try to scam potential buyers by labeling their product as "CBD oil" when it contains no actual cannabidiol or other cannabinoids. This post is a guide to help you avoid buying fraudulent CBD products and provide tips for finding genuine ones.
1. What is CBD and why do people use it
CBD is short for cannabidiol, a compound found in the cannabis sativa plant. CBD has exploded in popularity over recent years due to its numerous health benefits and non-psychoactive properties. It is used by people seeking relief from chronic pain, anxiety, seizures, muscle spasms among other things.
The first step when looking for genuine CBD products is to make sure the product actually contains CBD.
We use the term weed wash to  describe how companies are creating fake  CBD products. Their process usually involves diluting CBD oil with a carrier liquid, like hemp seed or olive oil, and adding flavors to make the product more palatable.
2. How to avoid fraudulent CBD products
There are several ways to identify fake CBD products.
One way is by looking at the ingredients list on the back of a product label and seeing whether it contains hemp seed oil, coconut oil or some other carrier liquid instead of cannabidiol. You can also look up how much CBD should be in one serving of your chosen product and compare that with the amount of active ingredients in your product.
Another way is to look up whether the CBD oil you're considering purchasing has been lab tested and see what results you can find online for that particular batch. Lab testing ensures a company's products are up to par, so checking test results will give consumers an idea of how trustworthy a brand really is.
Another way to ensure a CBD product is genuine before buying it is to check the brand's website and see whether they clearly state that their products contain actual cannabidiol. Any mention of weed wash should be an immediate red flag, as well as any other suspicious claims about being able to cure serious diseases or remove injuries from your body.
It's also important to check whether the CBD products you're considering buying are sold by a reputable company. If they don't list their company name on the website, or if they use vague language like "hemp extract", then that's another warning sign that something might be amiss.
3. Tips for finding genuine CBD products
If you want to find a genuine CBD product, it's best to choose one that is lab tested as well as made by a trustworthy company.
Another way to ensure what you're buying isn't fake is through word of mouth from friends or family members who have used the products before and can vouch for its effectiveness. You might even be able to find reviews online from other customers who have bought the products.
Genuine CBD oils should contain no more than 0.03% THC, so it's important that your chosen product does not exceed this limit or else you risk failing a drug test. If any of these signs are present in the company you're considering buying from then it's best to avoid buying from them.
Final Notes:
Fraudulent CBD products are nothing new, but now that the industry is booming there's a greater risk of being scammed by fake companies trying to make money through illegal means. By following these tips you will be able to find genuine CBD products and steer clear of weed wash scams.
Follow – https://healthcaresutra.com for More Updates